FOR SALE:

GRID SYSTEMS IN GRAPHIC DESIGN

THE SECRET RECIPES OF ORTHODOX MODERNISM ARE YOURS FOR ONLY

$42.00

OR BEST OFFER. No offers have been made for this one yet — you can LOG IN or SIGN UP to make it yours.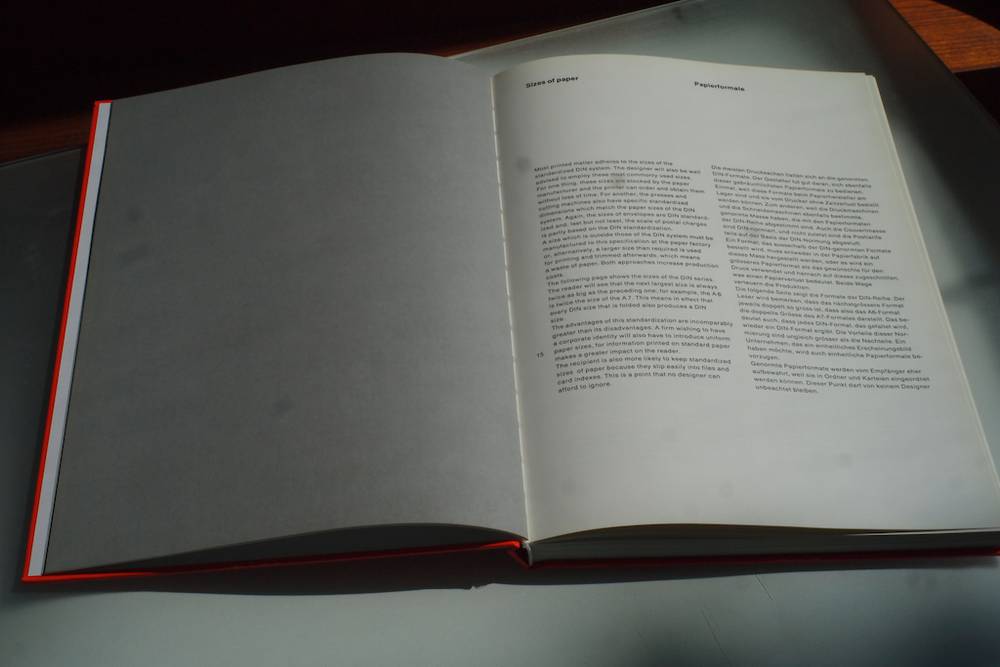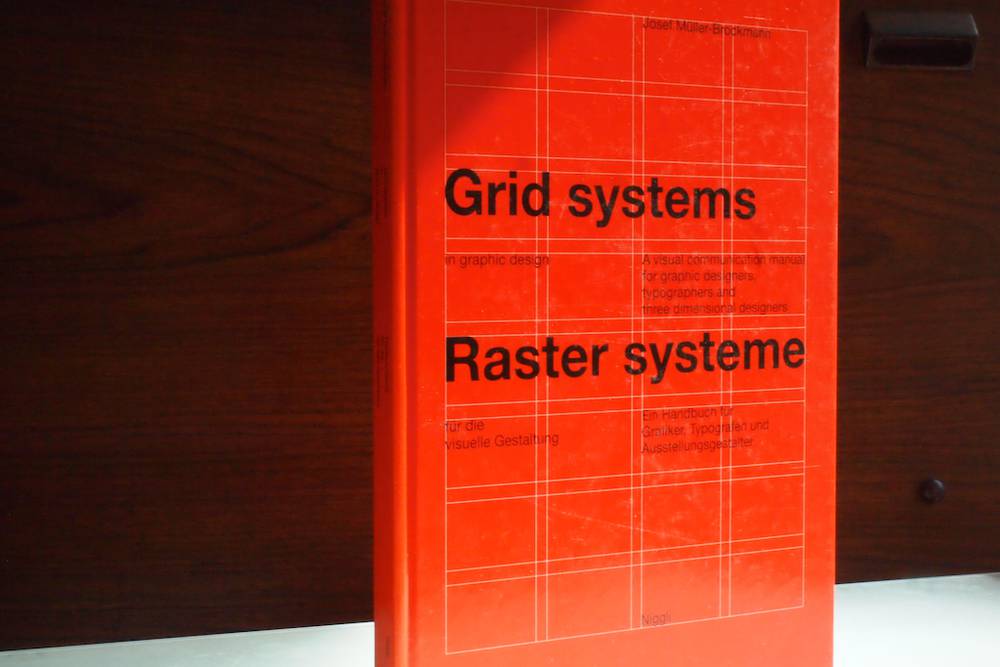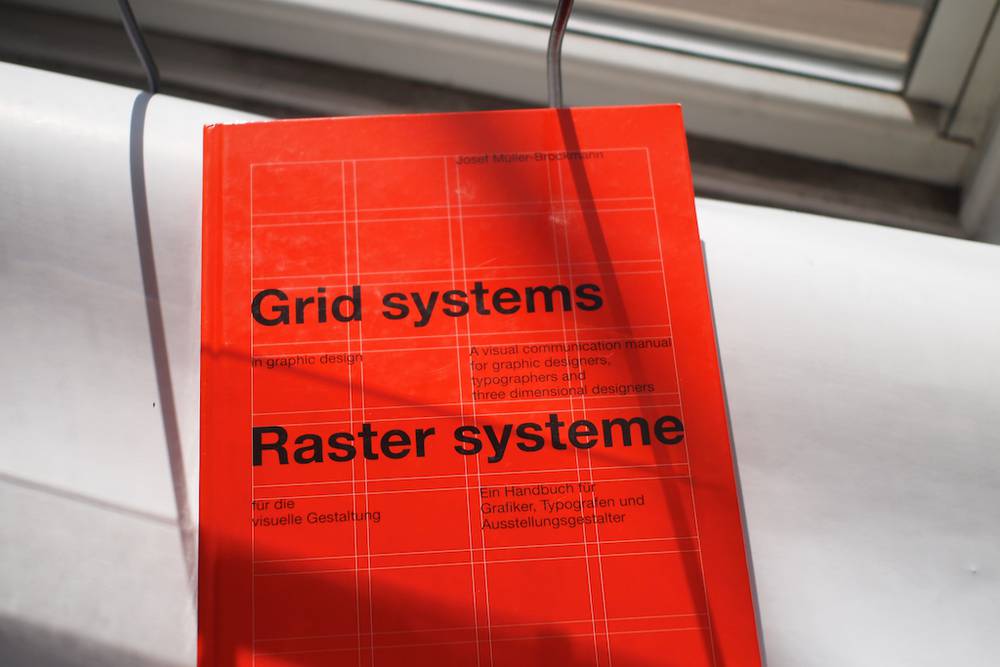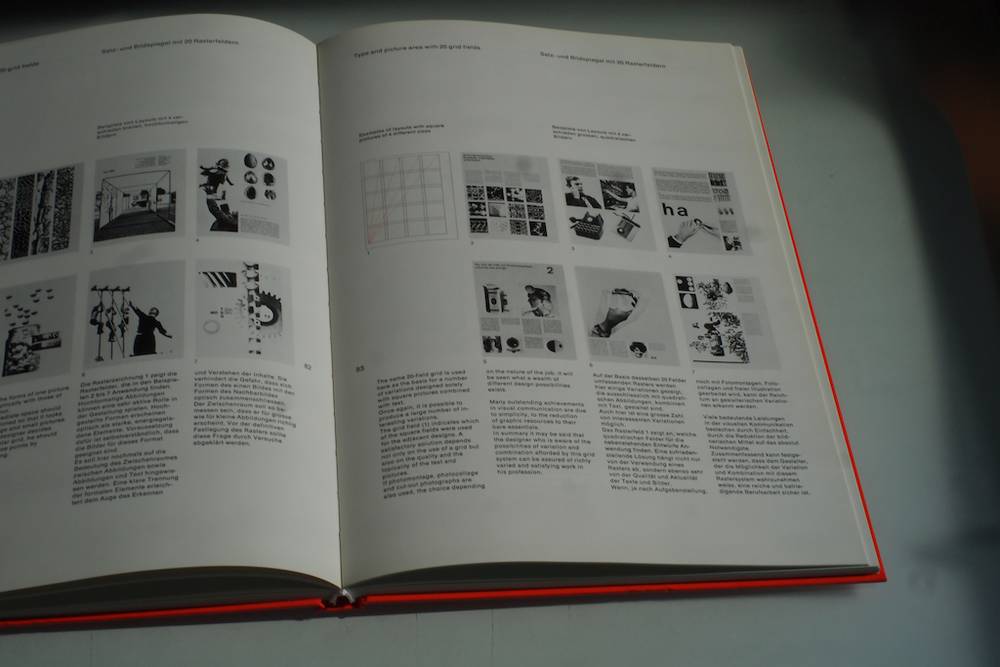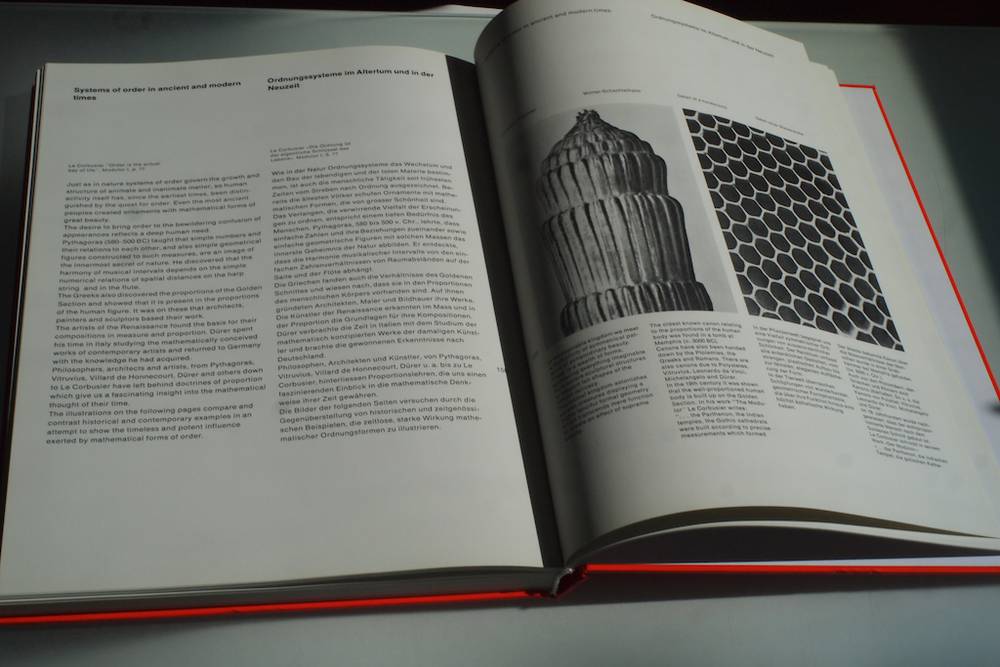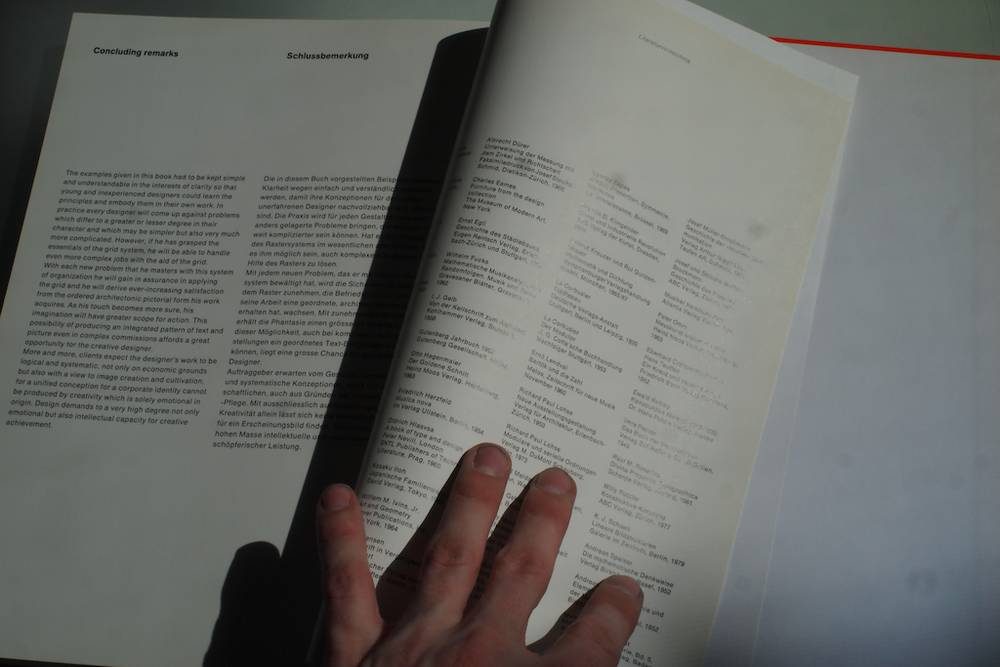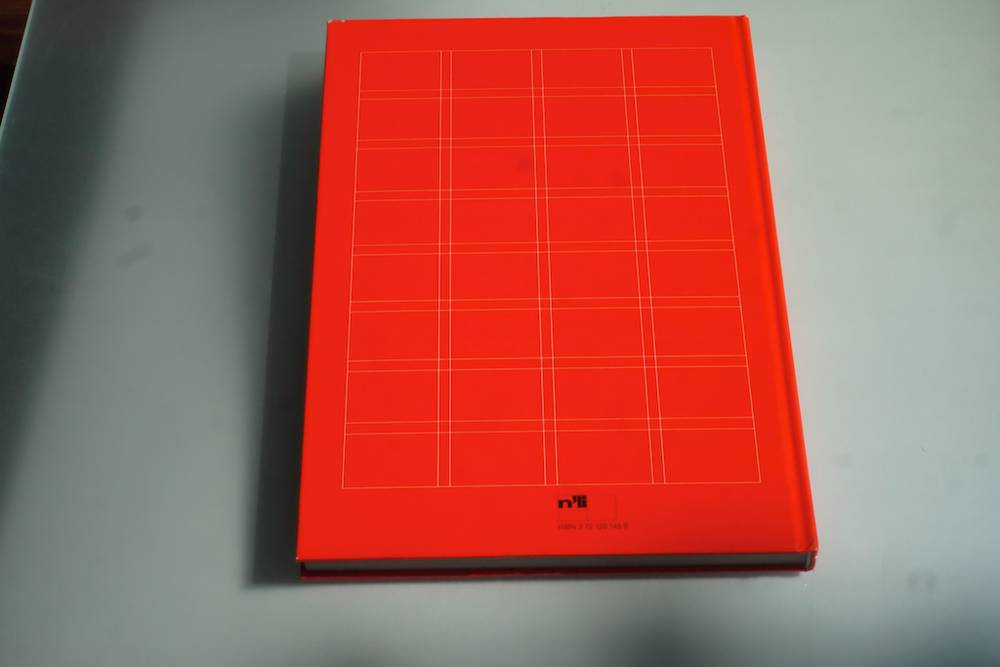 THIS BOOK IS BUT ONE OF THE HUNDREDS OF

ART & DESIGN BOOKS AND PRINTS

LISTED FOR EITHER

SALE OR TRADE

FROM MY LIBRARY. IT'S FREE FOR ANYONE TO JOIN THE SITE AND MAKE OFFERS.

You can sign up here if you have an invitation. Before doing that, you can read about why and how this site works.
NOTE: I adored this book, when I believed that systems and rationality were forces of unequivocal good in the world. I hope that doesn't sound too cynical — I really, truly loved all the ideas within, as is evidenced by my indiscriminant application of them to everything else around me, like from 2000 to 2004. In 2004 I got to RISD and found out that most people were pretty over it, but like a respectful half-smile, half-smirk sort of 'over it', like the way I'd imagine John Hodgman is over people who tell him that they're a Mac. I hope this book goes to someone who keeps the arch-Modernist hope alive. Yes. Also as an aside I want to point out that the date range I dropped in there proves that I was into Helvetica before it was cool and in movies.
According to Amazon, this book retails for $105.00— $63 more than what I'm asking — and ranks a respectable 23,367 in sales. The primary text of Grid Systems in Graphic Design is credited to Josef Muller-Brockmann; Verlag Niggli AG put this particular 176-page hardcover edition out on Oct. 1, 1996, with Dewey Decimal number 741.0. The ISBN is 3721201450.
TAGS: design, graphicdesign, graphic design, grid, grid systems, layout, math, modernist, orange, pseudoscience, rationality, swiss, systems, and typography.
BEYOND: You can tweet this book , or post it on reddit, delicious, tumblr, or ffffound, just by clicking the respective links in this sentence. If I've overlooked your favorite social blogulating web service thing, try feeding this permalink into one of its textfields. If you prefer the little icons, I've got those for you too:
... little shoutouts of that sort always warm my heart — but no yeah I am happy to see you here regardless, tho, srsly. Also, if you like Grid Systems in Graphic Design, you can also explicitly say so via Facebook: